Deep Cuts from the Vault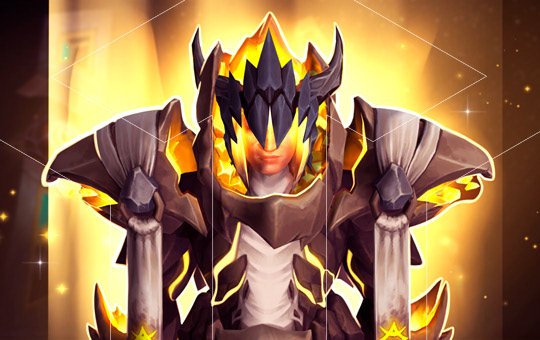 Deep Cuts From the Vault boost is the easiest way to obtain this hardcore achievement thus unlocking special cosmetic effects on specific Vault of the Incarnates class armor. Our team will complete one of the following top-end raiding, M+ or PvP content. When buying Deep Cuts From the Vault achievement, you can pick one of the requirements depending on your preference. Each one of them unlocks the full achievement
Deep Cuts From the Vault achievement is rewarded either for defeating mythic Raszageth, or getting 2400 PvP rating during S1, or finishing Keystone Hero: Season One achievement. Players only need to finish one of them to obtain Gleaming Incarnate Thunderstone that unlocks the visual effects. This is an account-wide cosmetic.
Boost takes: 30-40 minutes / Start time: Flexible.
Deep Cuts From the Vault boosting rewards:
Deep Cuts From the Vault achievement.
Gleaming Incarnate Thunderstone effect.
Chance to get 424 ilvl loot.
Selfplay option is available.
Important: Deep Cuts from the Vault carry ONLY includes the achievement & unlocking the special effect. This visual cosmetic effect only works with specific armor. In case you don't have armor sets from the Vault raid, it won't work for your character.
Feel free to pick what type of content suits you best when purchasing our Deep Cuts from the Vault achievement boost. Or you can pick them all at once to deal with the hardest Feats of Strength in Dragonflight. But please check the minimal requirements beforehand.
Requirements:
70 level;
fresh raid cooldown for Raszageth;
How to Get Deep Cuts from the Vault?
This is one of the most hardcore achievements players will have to face in Dragonflight. We predict, however, that it won't be obtainable in the second season. It is not confirmed yet, but several requirements say S1 specifically.
Let's have a look what players must do in order to unlock special visual effects and receive Deep Cuts from the Vault achievement:
You actually need to finish only one of these requirements and DCFtV achievement is done. However, either one of these Feats of Strength is very hard, especially at the start of the season. That's where Boosthive comes in handy as our team will help to finish one (or all 3 of them!) tasks fast and professionally.
It is important to understand, that this special effect is only available for new class armor that is obtained from Vault of the Incarnates raid. Your other transmog items won't be affected by this visual. In case you still have any questions, feel free to contact us 24/7 via online-chat, Skype, or Discord.