New World Covenant Reputation Boost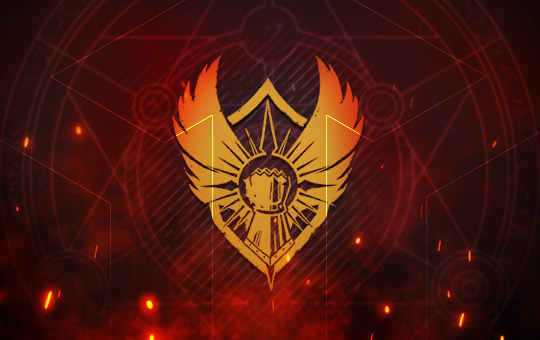 The Covenant Reputation Farming Service is set to help players leveling up their standing with Covenant Faction in New World MMO. By reaching the higher rep ranks with Covenant players will unlock new powerful gear, armor, faction quests, and other useful PvP perks. Covenant Faction Boosting that we offer for sale is the fastest way to achieve the Adjusticator rank.
New World Covenant reputation carry unlocks:
Selected reputation with Covenant leveled up (from Initiate to Adjudicator).
Access to buy unique sets of Weapons, Armor & Trinkets. (better gear quality at higher ranks).
A lot of currency - Faction Tokens dropped in the process.
Following New World Covenant achievements:

Humanity Protector - reach Templar rank;
Soul Defender - gain Excubitor reputation level;
Divine Justicar - Lumen status with the Covenant;
An Arm Of The Spark - Adjudicator rep, awards with the title - Covenant Adjudicator.

An increased amount of Faction Tokens drop with higher ranks.
Other items and coins acquired during the boost.
Boost takes:
6-12 hours for rank 0- rank 1;
1-2 days for rank 1-rank 2;
2-3 days for rank 2-rank 3;
2-4 days for rank 3-rank 4.
The duration of NW Covenant reputation farm service depends on current and desired reputation status as higher ranks require much more points.
Requirements:
character in the Covenant;
E-mail Steam Guard active;
minimal level to unlock the desired reputation rank.
Buying Covenant Reputation in New World
The Covenant Faction Rep Farming service is your fastest way to boost your standing and get powerful gear and cool PvP perks. Our carry team offers you a completely stressless reputation grind that will save you an immense amount of time. There are quite a few reputation points to grind that can take you from the starting point right to the rank of Adjusticvator.
New World Covenant Faction Reputation Ranks.
Initiative.
Templar.
Excubitor.
Lumen.
Adjudicator.
Each Covenant rank requires a different amount of reputation farmed to progress further therefore it is important to select the right option before the purchase of this product. Our boosting team can help you get from any rep rank right at the Adjusticator in just a matter of days.
In case you have any questions about our New World Covenebat reputation boosting service or would like to change what faction reputation guides our carry team will use, feel free to contact our 24/7 available support managers. They will gladly assist you and guide you through all the steps to ranking up your covenant standing.