Children's Week Achievements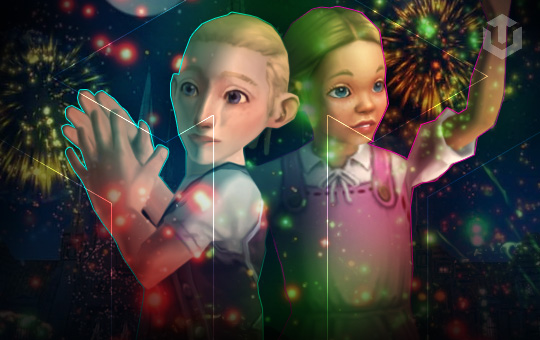 Children's Week is a small in-game celebration (2-9 May) that includes world events with lots of quests, fun activities, and achievements to complete. Completing all of them might take some time and if you are a busy person you might easily miss it year after year. Boosthive is there to help. Buy our Children's Week achievement boost and forget about farming during this event forever!
Children's Week boost includes the following rewards.
Completion of selected Children's Week event achievements.
School of Hard Knocks completed (if selected).
Bad Example completed (if selected).
Aw, Isn't It Cute? completed (if selected).
Progress towards the For the Children meta-achievement.
All resources, pets, toys, and event loot dropped during the boost.
Boost takes: 1-2 days.
Since Children's Week is an in-game festival there are just a few requirements you need to check before purchasing this type of service.
 Requirements:
level 60;
no gear requirements.
Please note: Children's Week boost is only available while the event is running (3-10 May).
For the Children Achievements Boost
The whole concept of in-game events is to have some fun and grind some achievements in order to boost your overall character score. They have lots of cosmetic rewards, pets, and other attributes that are not really increasing your character's power but more act as a cute souvenir. However, if you are a collector or an achievement fanatic then you will need to work hard to get everything done in just one week.
Luckily Boosthive has an offer for you. The Children's Week achievement carry will leave you free to do something exciting while our professional boosting team takes care of the rest. We will perform any amount of achievements you need in the shortest time possible and all you have to do is loot the rewards and brag about it in the crowded capital. Still, got any questions? Our 24/7 available customer support is always there to get your back!