Brawler's Guild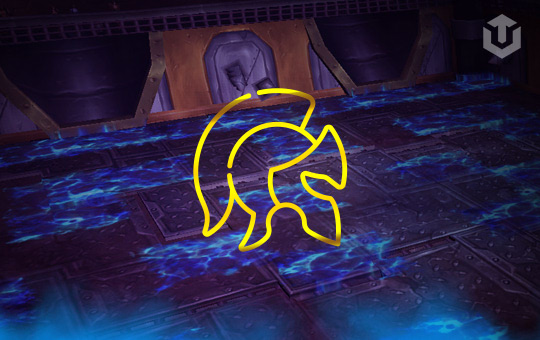 The Brawler's Guild in WoW is an in-game organization created as a reference to the movie Fight Club where players can fight in the arena with brawler's bosses, increase their ranks in the guild, and receive awesome rewards.
Boost takes 1-2 days.
To be able to enter the Brawler's Guild in BFA you must use the Blood-Soaked Invitation that also rewards you The First Rule of Brawler's Guild achievement. Does not require if you had access to brawler's guild in Legion.
Don't have time to beat those tough bosses? We offer you an easy way to increase rank in Brawler's Guild by purchasing a boost.
WoW Brawlers Guild carry includes:
To register for a fight at the brawler's guild you will have to talk with the fight master and wait in a queue for your turn. That's why the estimated time of this service has such a wide range.
Requirements:
60 level;
brawler's guild must be active.
Entrance to Brawler's Guild:
Brawler's Guild is located in different places for each faction:
The horde entrance located is in the Ogrimmar building that places in the North of the Valley of Honor.
The entrance for the Alliance side is located in Storm City near the Deeprun Tram.
Achievements that can be earned in Brawler's Guild depends on your faction: