Reins of the Azure Drake (Malygos mount)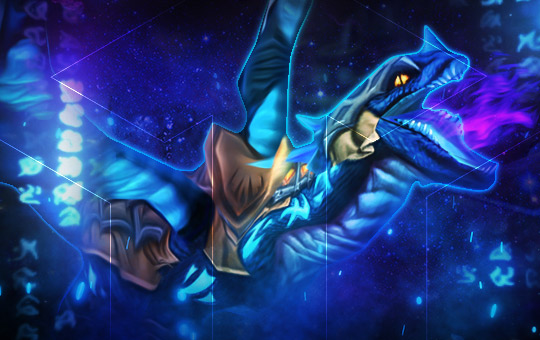 Buying Azure Drake mount boosting service is the best way to free yourself from the weekly Eye of Eternity raid. It drops from Malygos boss with a 3% drop chance.
Boosthive offers 2 ways of Azure Drake carry:100 guaranteed farm or weekly runs with a pay-per-run option.
Reins of the Azure Drake carry includes:
Flying blue dragon - Reins of the Azure Drake farm options:

pay-per-run Malygos kills (mount is not guaranteed);
Azure Drake guaranteed farm (we farm it until it drops).

Ttransmogrification items from Eye of Eternity.
Chance to loot second Malygos mount - Reins of the Blue Drake.
VPN security for account safety.
Boost takes: 4-5 months (average).
If you bring at least 4-5 high-level characters, it will speed up the service. However, the duration may still vary due to the random and unpredictable drop chance of this mount.
Important: In case you pick the number of Malygos runs and this mount drops before the limit is reached, we will use the remaining fee for unused tries as a credit for another service of your choice. 
Requirements:
45 level;
no gear requirements;
active wow subscription.
WoW Azure Drake mount looks like a dragon from Blue Dragonflight with a dark-blue texture. It has only a 3% drop chance, so players need to spend several months doing Malygos runs every week.