Ahead of the Curve raid achievements (AoTC)
Here you can purchase currently available Ahead of Curve Raid Achievements. These achievements are the rewards for killing the last bosses of current end-tier raids.

Requirements 
110 level of character
No gear requirements

Rewards
Ahead of Curve Achievement for the boss you order.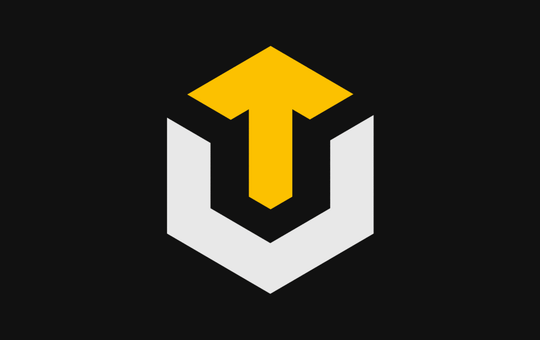 Reviews