Weekly Trials Adept Weapons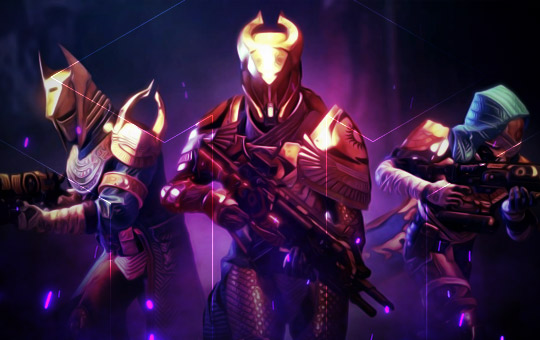 D2 Trials of Osiris Adept Weapons boost in Season of the Risen is your fastest way to get an awesome gun without any stress or hours of boring grind. New Adept weapons are all in a pool of weekly ToO rewards that can be obtained only by completing the Flawless. Let our fireteam carry you and simply buy your new SotR Adept weapon.
Adept Trials Weapon carry includes:
Chosen amount of adept weapons from the ongoing week.
Several Trials Engrams along the way.
Chance for Ascendant Shards & Enhancement Prisms.
Exp points for your Artifact and Season Pass.
All other rewards that drop during the service.
Boost ETA: 2-24 hours.
Safety: 100% guaranteed VPN use in our recovery (piloted) services.
Important: You must have Flawless Passage on your account before this service. Please pick an additional option in case you don't have Flawless Passage yet.
You can choose any number of adept drops as you want with our flexible calculator.
Requirements:
Flawless Passage;
1801+ power level.
Trials of Osiris Adept Weapons Boost
Season of the Risen brought a slight change in the Trials of Osiris gameplay and rewards system. Guardians that focus on general rewards can simply play and win the matches and loot their powerful gear and resources. For those players that, however, want to get Adept Weapons from Trials, the gameplay will be much more challenging.
ToO Adept Weapons boosting service can help you with:
farming the particular Adept Weapon on a weekly reward rotation;
grinding multiple Adept gun copies to try getting the God roll;
unlocking the Flawless passage before the Adept weapon carry.
All the above-mentioned assistance is performed by a well-geared professional fireteam that will carry you right to the final chest rewards with your Adept version of the ToO weapon inside. Simply select the one you require wait for the week it will be on the rotation and buy the Adept gun you always wanted.