Torghast Adamant Vaults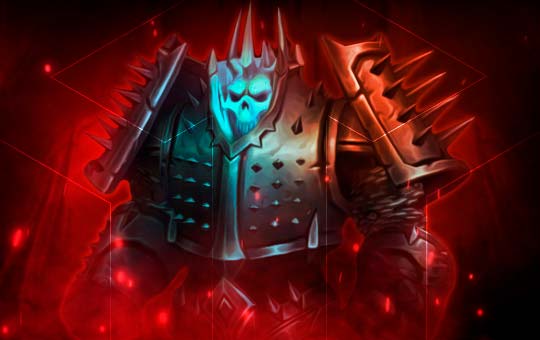 Torghast Adamant Vaults in WoW is yet another new addition to the Tower of the Damned targeted at making each run more challenging and fun. The Adamant Vaults boost will help you to accomplish the higher layers with a perfect 5-diamonds (star) rating and unlock 2 new previously unseen Torghast AV floors.
Buying the Adamant Vaults farming service will get you in an experienced group rushing through the corridors to get you some ultimate AV rewards.
Adamant Vault carry rewards:
Fast run in Torghast tower with 5 Stars result.
Adamant Vaults 2 bonus layers completed.
Achievement Adamant Vaults.
Bonus Tower Knowledge (amount depends on the layer).
Chance to loot conduit upgrade: Death-Bound Shard (first run of the week).
Toy Adamant Vaults Cell drops with a low chance.
Possibility to get Gilded Darknight pet.
Chance for cosmetic shoulders and backs from the last boss.
Boost ETA: 2-3 hours.
Our team has already got The Adamant Vaults talent in Box of Many Things. All group members will benefit from it, so you don't need to bring your own character with this trait.
In order to get a 5-Star score, you need to participate and contribute some damage during the run. Nothing special, but you won't be able to loot any rewards if you remain AFK at the entrance.
Requirements:
60 level character;
unlocked Torghast and chosen layer.
Adamant Vaults Boosting Info
Torghast Tower patch 9.1 Chains of domination upgrade has made it harder to complete layers alone. The limited time and penalties for skipping events and elite mobs will not allow players to unlock the Adamant Vaults and therefore limit the access to the cool rewards from that two additional floors.
As usual, Boosthive has a perfect solution for those who struggle to complete Torghast runs on a 5-star rating. Our team has already unlocked the AV and ready to take you for a smooth Adamant Vaults farming spree for you to harvest the Torghast Mawswarn transmogrification armor, unique pets, collectible, and even useful character upgrades.